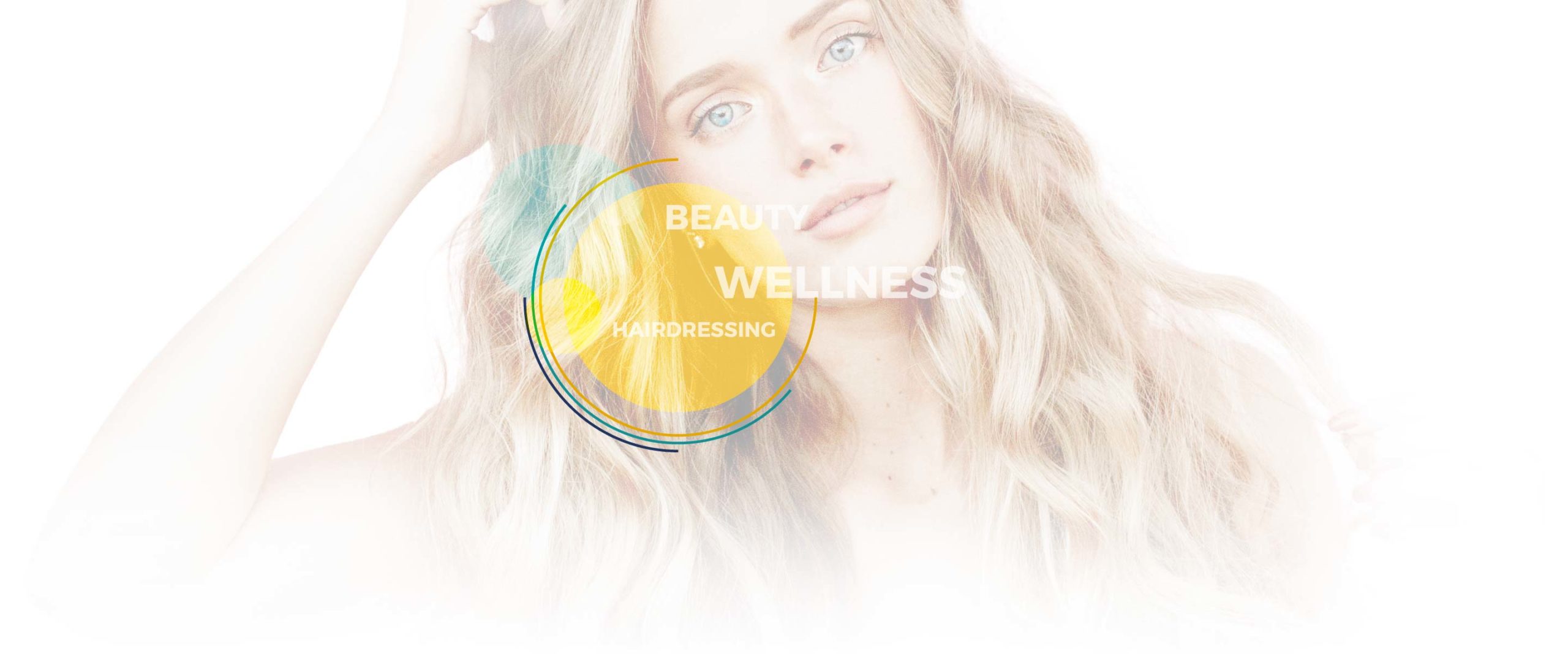 We recruit your talents
Recruitment agency specialized in the beauty, wellness and hairdressing professions
Kalyspa, talent recruiter
We recruit your talents and we are at your side to help you manage your human capital.
When you call on Kalyspa, you can be sure that you are working with recruitment professionals specialised in your sector of activity.
Kalyspa is a recruitment agency dedicated to the world of elegance. We are specialized in the beauty, well-being and hairdressing professions.
Our clients, French and international, are high standing establishments in the hotel, spa, thalassotherapy and thermal baths industries who trust us to assist them in their recruitment of the best professionals in the sector.
These talented men and women trust us to promote their careers and enable them to access new job opportunities.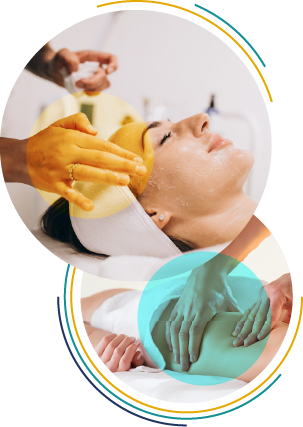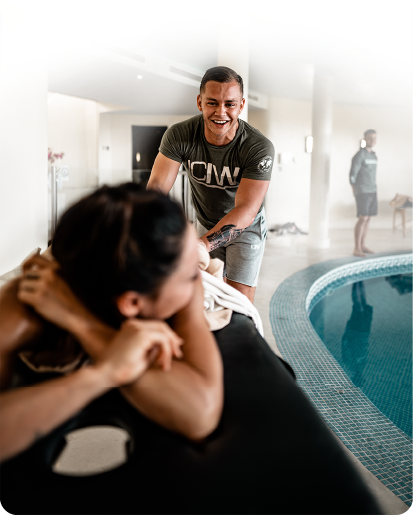 Our approach to business
Our recruitment experts will conduct an audit of your human resources needs, whether you are looking for candidates for short term, temporary, seasonal or permanent assignments.
Our raison d'être and our passion are to help you find the best candidates who will best reflect the image of your brand and your establishment. These future collaborators will be able to perfectly understand your expectations.
As a wellness, beauty and hairdressing company, you will have no difficulty in recruiting your talent such as :
Hairstylist and hairdresser
Esthetician and beautician
The action strategy at Kalyspa
We have at our disposal high-performance tools, including a CV database that is constantly kept up to date and includes candidates classified according to criteria of qualification and professional experience.
Thanks to these tools, we can quickly respond to your request by efficiently selecting the profiles that correspond to your expectations. You then quickly receive the presentation files of each candidate so that you can make your choice.
We adhere to and respect the charter of diversity and the rules of personal data management. We are your trusted partner for your recruitments.
Kalyspa takes care of all the stages of recruiting your new employees, from selection to hiring. We adapt to your constraints, but also to your requirements and your internal process.
We are attentive and we pay particular attention to the brand training and care protocols mastered by the candidates.
We have at heart to follow the career path of our candidates and your future employees, whether they are executives or non-executives.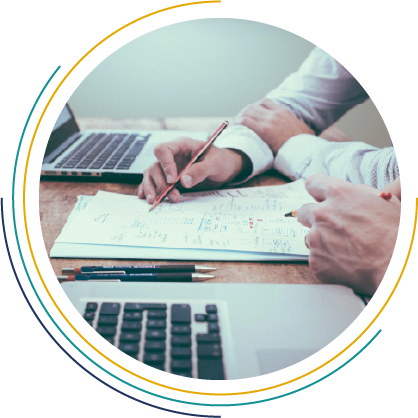 Your advantages at Kalyspa in terms of recruitment
You won't come to Kalyspa by chance and you can trust us! By using our recruitment services, you have more time to concentrate on your job.
Your advantages are numerous:
You benefit from the experience of a leading recruitment company in the field of wellness, hairdressing, aesthetics and spa ;
You are not a number, far from it. At Kalyspa, you are at the heart of a personalised relationship that allows us to know and target your needs perfectly;
You benefit from a rigorous selection process with the guarantee to replace the candidate if necessary;
We offer you one of the most attractive rates on the market.
By accompanying you in your steps, we will make your recruitment or job search a success.
Are you looking for the right professional to strengthen your team? We are waiting for you to offer you a turnkey recruitment of your future colleague on a fixed-term, permanent or replacement contract.
We make it a point of honor to accompany our candidates. We support them throughout their career to help them improve their skills and knowledge. We give them the best so that they gain confidence in their quality and potential.
Are you looking for your future employer in the field of beauty, hairdressing and well-being? At Kalyspa, you are at the right place to find your future professional opportunity.
We also offer you personalized support to help you find a job that matches your skills. With Kalyspa, don't be afraid to take on new challenges.